Transforming Your Ideas Into Fully-functional Business Entities
Dubai Free Zone Company Formation
With growing business opportunities in the UAE and interest of foreign investors to move their concept forward and kick-start their business in Dubai, the Dubai government has designed 'Dubai Free Zones'. Dubai Free zone company formation offers a bespoke advisory service that gives clear direction and guidance for entrepreneurs who have a business idea yet don't have the information, resources or the experience. It's designing opportunities.
For the savvy investors Dubai, the global city and a popular business hub rewards lucrative incentives for Dubai free zone company formation. With its diverse business model, Dubai Free zones have transformed the skyline and shoreline to bring a sea of opportunities for networking and collaborating businesses to take the most out of it. Dubai Free zone engineering marvels to behold with its highly ambitious ecosystem.
Peerless Access Into A World-class Business Ecosystem And Infrastructure
Dubai free zone is a leading business hub and home to a large talent pool of expert professionals across the globe with a dynamic and diversified economy. Moreover, Dubai Free zones offer you more to get off to a flying start to take root, grow in a straight-forward and continue to thrive in an efficient manner.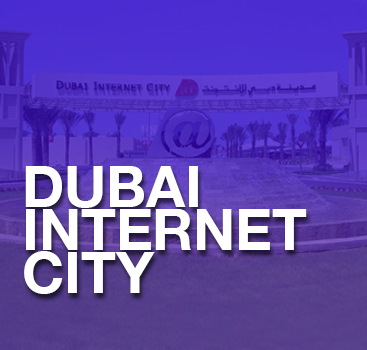 Dubai Internet City (DIC)
One of the largest information technology park established in 1999 in the heart of Dubai with incredible facilities, business-friendly ecosystem, flexible legal structure, world-class infrastructure, and a strategic base for global and regional innovators and entrepreneurs to set up their IT firms targeting regional emerging markets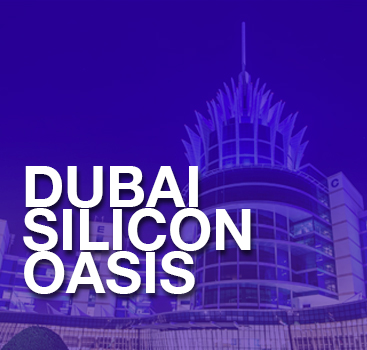 Dubai Silicon Oasis (DSO)
A revolutionary technology park established in 2004, and reputed for world-class innovation, design, and development in the field of photovoltaic, nanotechnology, electronics optoelectronic technology, and supporting industries providing equipment and materials for the production of information and communications technologies using semiconductor.
Jebel Ali Freezone
The largest and oldest free zone established in 1985 to power Dubai's economic and industrial growth along with ensuring businesses to find the right set-up to meet their needs including right location, warehouses, showrooms, customized development solutions, offices, retail outlets, a business park, and even on-site residences.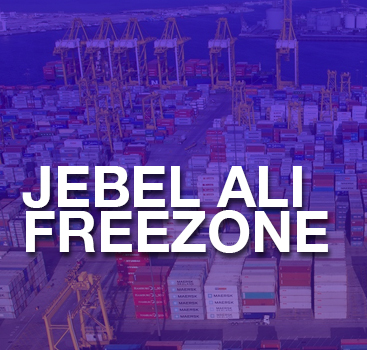 Dubai World Trade Centre (DWTC)
An emerging 145 sq. km city launched in 2006 supporting every conceivable kind of business and industry to compete internationally by offering a wide variety of office solutions, ranging from shared facilities to executive offices that are perfectly aligned to the growing needs of start-ups and SMEs.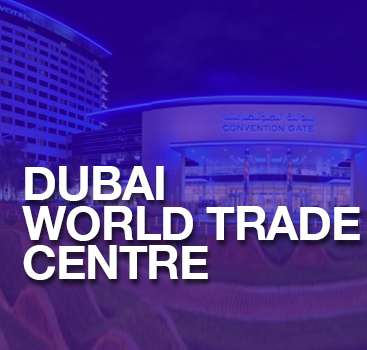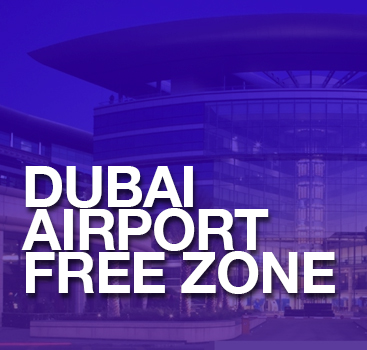 Dubai Airport Free Zone
One of the most prestigious and well-established zones established in 1996 strategically located next to the Dubai International Airport deals with the import and export trades and services by offering businesses a base within a modern and comprehensive environment to maximize business activity and efficiency.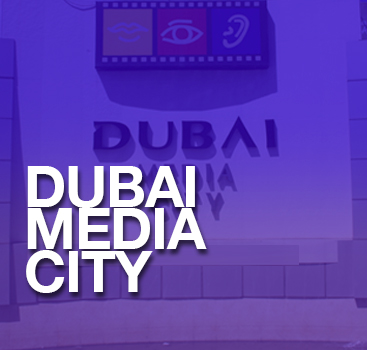 Dubai Media City
One of the stimulating environment that inspires the next creative masterpiece established in 2000 to transform Dubai into a worldwide hub for the knowledge-based industry to push the limits of creativity by creating a world-class environment for global and regional media companies as well as for independent media professionals.
Dubai Knowledge Village
World's only free zone completely dedicated into human resources management, professional learning, and educational free trade zone campus established in 2003 by TECOM that provides facilities for corporate training and learning institutions for developing the talent pool in the region and make a knowledge-based economy in UAE.
Dubai International Finance Centre
World's fastest growing global financial hub established in 2004, strategically located between the East & West provides a stable & secure platform for businesses & financial institutions to take benefit from the emerging markets of the Middle East, Africa & South Asia with its operational transparency & core value of integrity.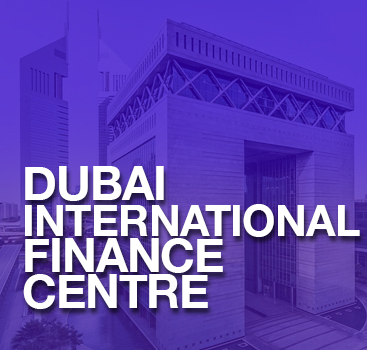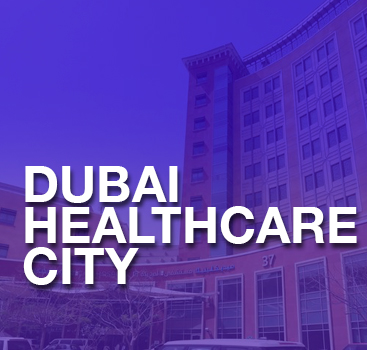 Dubai Healthcare City
World's largest healthcare free economic zone lies in the heart of the city established in 2002 designed to meet the demand for advanced, patient-centered health care services and promote medical tourism & also offers 'one-stop-shop' solution for medical & healthcare providers to set up operations & avail of free zone benefits.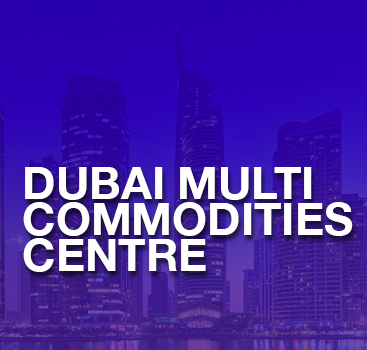 Dubai Multi Commodities Centre (DMCC)
World's premier free trade zone established in 2002 as a strategic initiative of the Dubai government with a mandate to provide the financial, economic and cultural infrastructure required to establish Dubai as an ideal hub for global commodities trade in order to offer a potential market for the retail and commerce sector.
Dubai South (DWC)
Formerly known as Dubai World Central, is an ambitious project by the Government of Dubai which is under development designed on focusing three key factors: geographic area, increasing importance of airports, & the booming aviation sector to make the largest business & aviation hub to empower everyone to achieve their ambitions & wants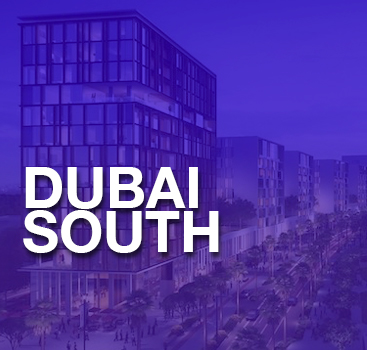 Dubai Design District (D3)
Global design and fashion hub established in 2013 as a purpose-built master-plan development tailored to the design community to provide a creative ecosystem to nurture the emerging talents and provides a home for the creative thinkers to explore the huge potential of the international luxury fashion and interior design industry.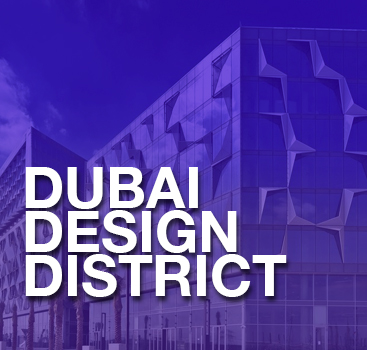 SOME REASONS TO WORK TOGETHER
We Create For Clients Worldwide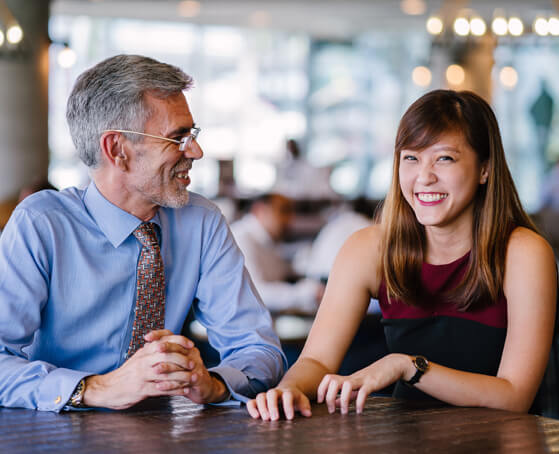 Transformation of Ideas Into Actions
Dubai free zone offers an interesting platform where businesses really connect globally and a fantastic ecosystem for flexible operations from the very beginning to every step. It owes a pride in attracting investors from around the world to deliver the best.
Dubai free zone is known for making things happen and this is what foreign investors all are about, so the reason why Dubai free zone is just because of the transformation of ideas into actions. That is the key differentiating factor.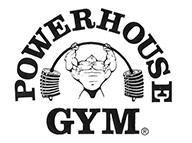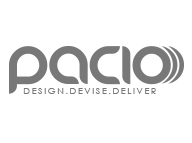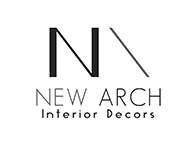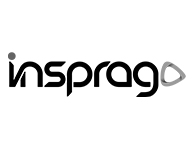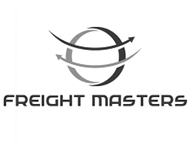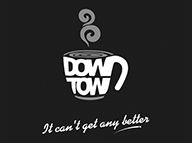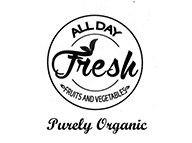 Just Nearby
Address: # 602, Single Business Tower, PO Box: 5689, Business Bay, Dubai, United Arab Emirates
Schedule your visit
Working Hours:
9:00 AM – 5:00 PM
GET IN TOUCH
Need Help? Say Hello.